BECOME A PART OF OUR FAMILY!
RFHI Investment Program
Gusto mo mag-negosyo pero busy ka? Nasa abroad ka? Walang mag aasikaso?
Earn from ALL company-owned branches! Yes, not 1 branch, but you will earn from ALL company-owned branches!
As low as 100K investment to become our partner on ALL RFHI company-owned branches! 
Kumita ng  2%-8% monthly sa inyong investment.
We will build and operate all company-owned branches. Kami na ang magtatrabaho para sa ating lahat.
– Notarized Contract
– Transparent accounting
– Monthly dividends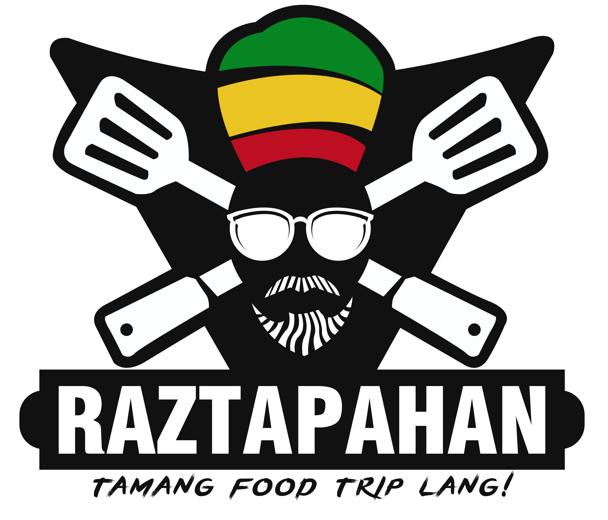 Raztapahan has been around since 2016. One of the fastest growing and best-selling TAPSILOG business in the Philippines. 
We proud ourselves with the best quality food and best services.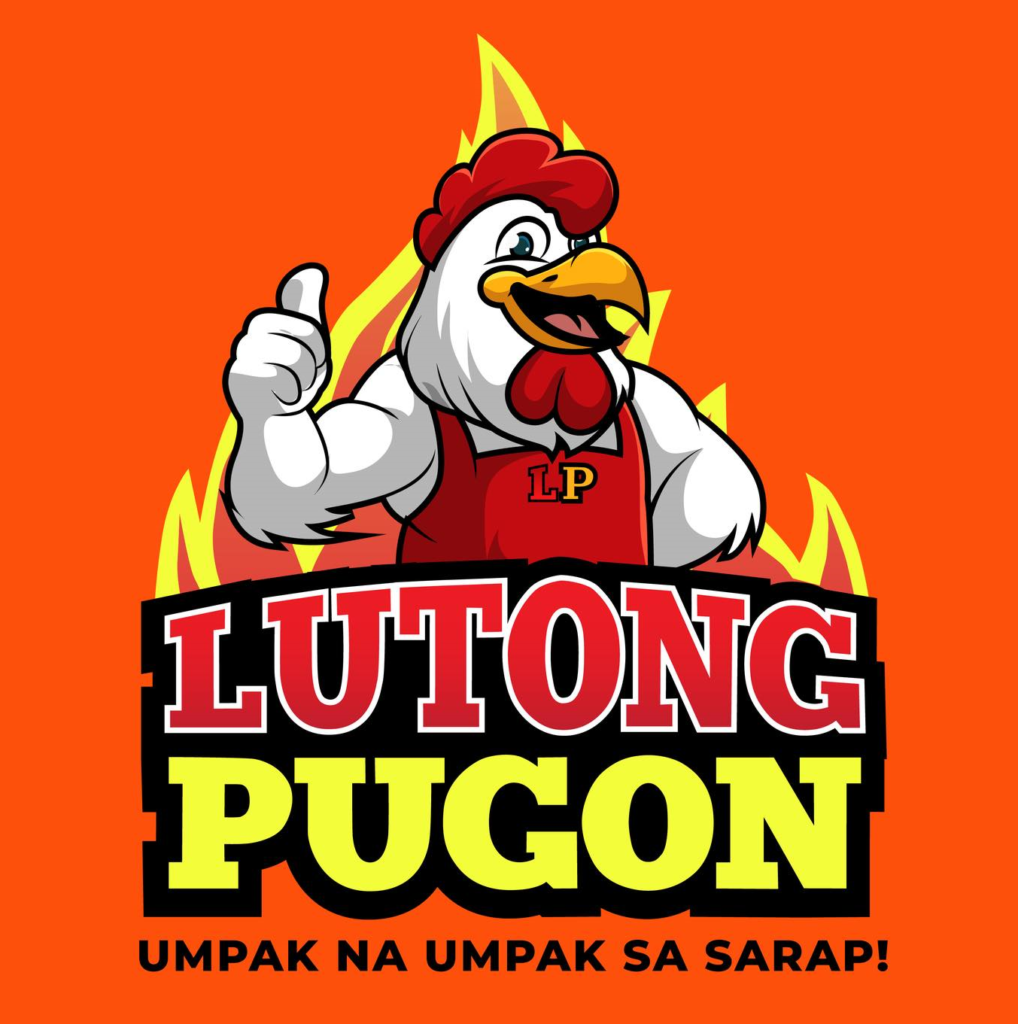 Oven-baked Chicken, Pork, and Fish products.
– Healthier
– Juicier
– Tastier
We are starting to put Lutong Pugon branches starting in Cavite then on nearby locations soon.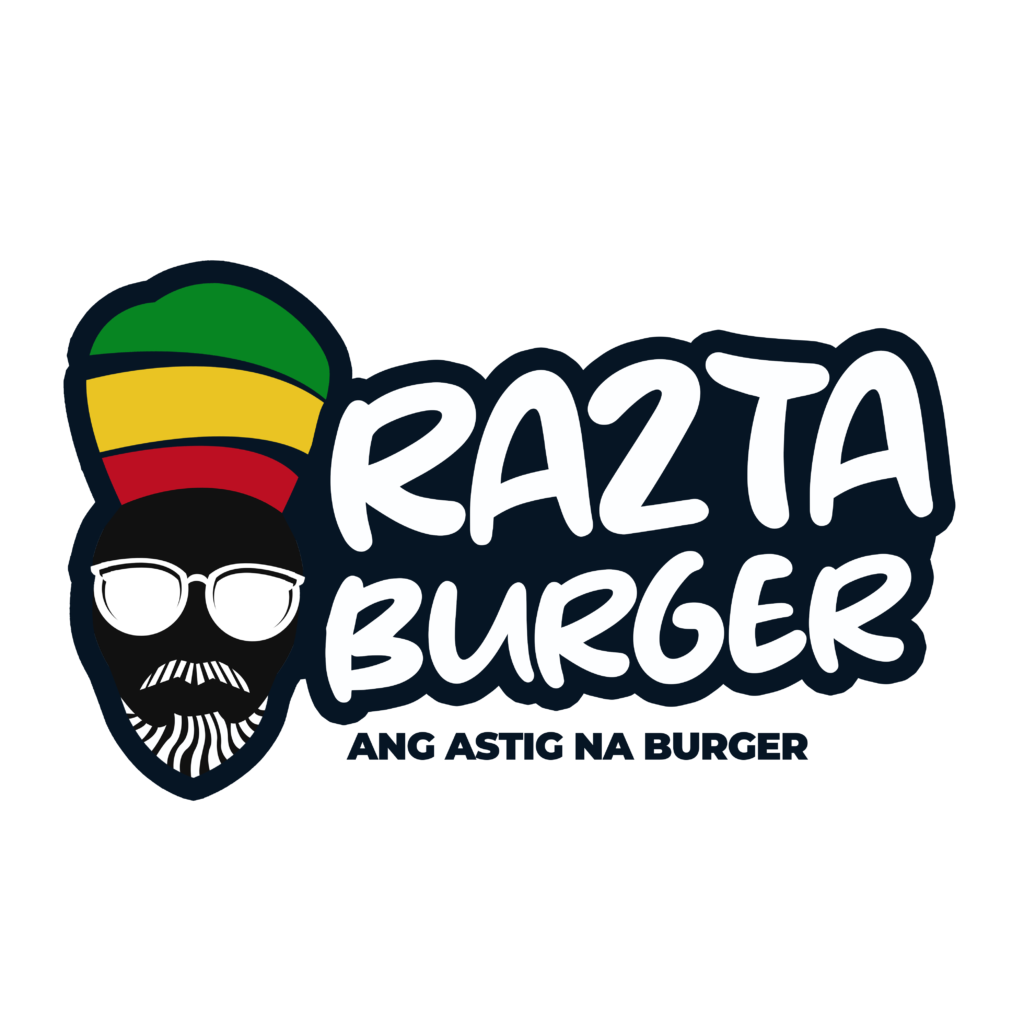 Upcoming Burger joint poised to become one of the most delicious burgers in town.
We are targeting to put one burger stand per barangay.
This will be simply the BEST!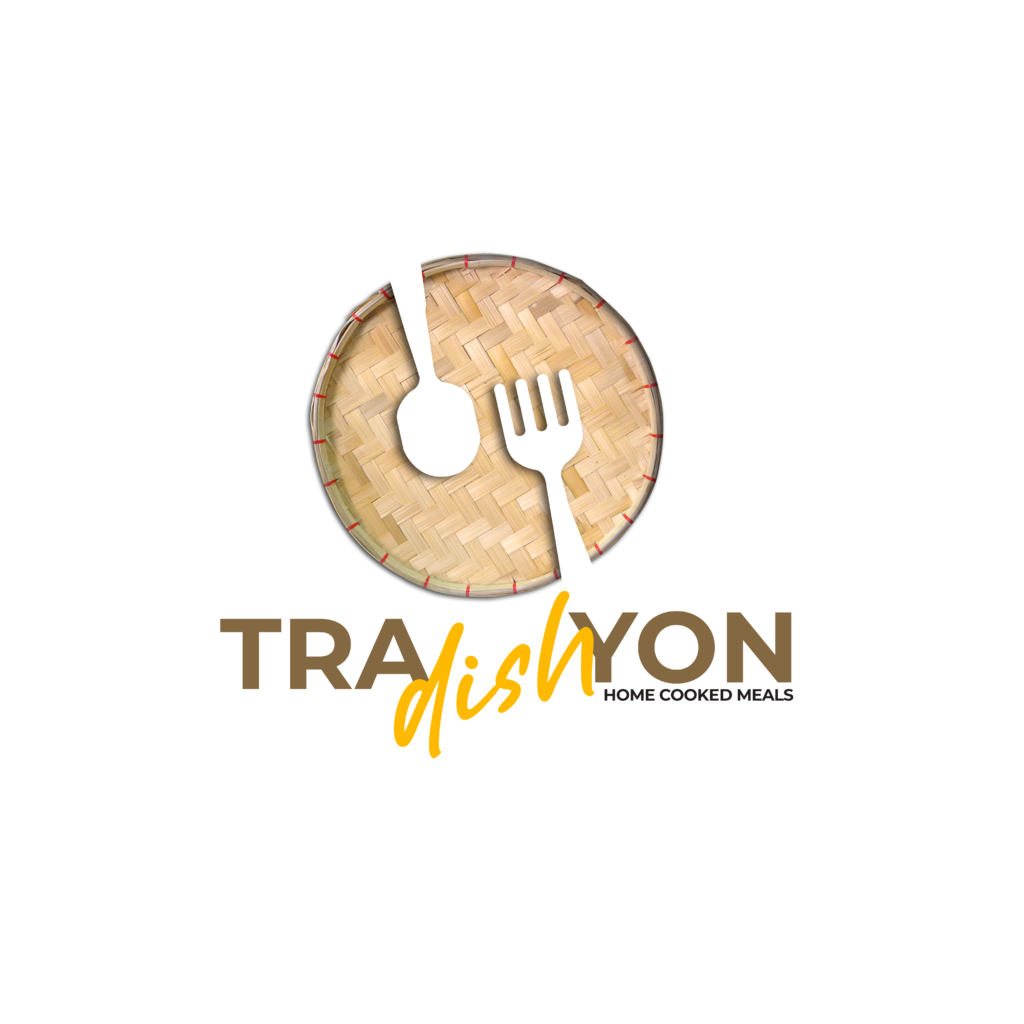 Home-cooked meals designed to be delivered freshly cooked at your doorstep and/or offices.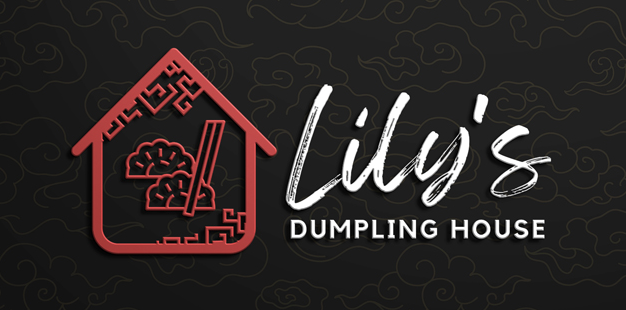 FIRST of the many kiosk-style packages that RFHI will be offering.
We'll soon be launching French Fries, Fried Chicken, and other food kiosk style concepts.
WHY ARE LOOKING FOR INVESTORS?
Why is RFHI looking for investors?

We will use all funding to create company-owned branches of all our product concepts.

– Bigger Net Income
– Better Branch Management
– Less Risk for investors

We've been in the business for more than 6 years and we know how this works. This will also help us better manage and grow the businesses.

Help us help you and let's grow big together!
Gold Investor (100K-299K)
✅ 2-year contract
✅ Assured dividend
✅ No risks
✅ 12% Annual Returns
Diamond Investor (300K-499K)
✅ 2-year contract
✅ Assured dividend
✅ No risks
✅ 24% Annual Returns
Platinum Investor (500K and up)
✅ Perpetual earnings from all company-owned branches
✅ Variable returns (24% – 72%) based on NET income of all company-owned branches
✅ Minimal risks
NOTE: 3 Months Mobilization Period on all partner program plans
SAMPLE COMPUTATION FOR PLATINUM PARTNERS
RAZTAPAHAN offers an investment program with minimal risks. 
– Hindi ka nakatali sa isang branch lang, you will become a part-owner ng lahat ng company-owned branches ng company. 
– Kikita ka sa lahat ng branches ng company
– May access ka sa accounting ng company para sa lahat ng branches for transparency purposes
– Quarterly dividends to all stakeholders